How do I shutdown a Linux powered server using command line option?

You need to use the shutdown command to shuts down the server system powered by Linux operating systems. The syntax is:

shutdown [options]

The shutdown command power down the system in a secure way. All logged-in users are notified that the system is going down, and login is blocked. To shutdown server immediately type the following command as root user:
OR
OR
You can also use the following commands as root user to shutdown and stop the system:
OR
Sysadmin because even developers need heroes!!!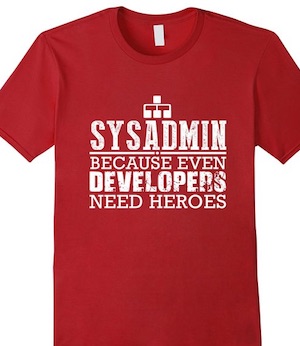 Share this tutorial on: