H
ow do I open a text file using VIM or VI and go to specific line? How do I open a file using vim and go to specific function() in my source code?
The vi / vim text editor supports running any : command using the following syntax:

vi +commandHere fileName
OR
vi +LineNumber fileName
OR
vi +/searchTermHere fileName
vi +/LineNumberHere fileName
vim +/LineNumberHere fileName
To open file and go to line number 546, enter:
$ vim +546 functions
Sample outputs:

To open file and go to function called killproc(), enter:
$ vim +/killproc functions
Sample outputs:
Demo: Vim text editor open a file at particular line number
Sysadmin because even developers need heroes!!!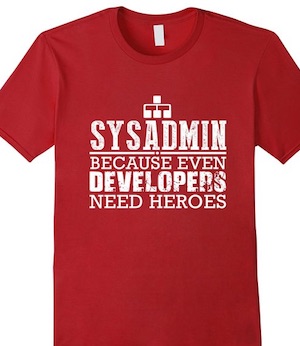 Share this tutorial on: