Q. How do I know when I need to update my Linux system? How do I know new patches are available for CentOS Linux (Red Hat) / Debian Linux server system?

A. Almost all Linux distribution includes a command line and/or GUI notification tool. A small icon will appear on your toolbar. It will indicate that there is an update waiting to be downloaded. By double clicking on the icon, you should able to install all the updates.
If GUI is not installed type the following command to see status of updated package under Debian Linux:
# apt-get update
# apt-get upgrade
Under CentOS Linux 5 / RHEL 5 Linux server pass check-update option to yum command. You will find out if your machine had any updates that needed to be applied without running it interactively.
# yum check-update
Sysadmin because even developers need heroes!!!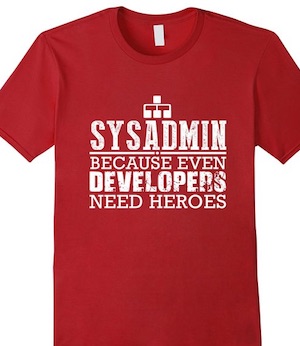 Share this tutorial on: