Q. My RHEL / CentOS Linux 4.x virtual network interfaces go down when I bring down eth0:0. How do I fix this issue?

A. This is well known issue can only be fixed by Upgrading to the latest version of glibc using up2date or yum command only.
yum update glibc
OR
up2date -u glibc
Sysadmin because even developers need heroes!!!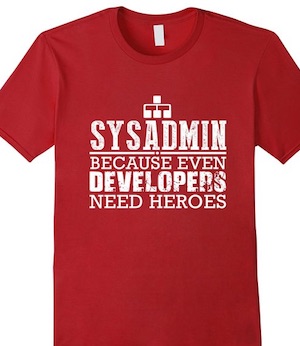 Share this tutorial on: