Q. I followed the instructions outlined here, but still no luck. I am not getting any scan results for my wireless RT61 card.
A. First, make sure the driver is loaded correctly. Use lsmod command to verify driver is loaded:
# lsmod | grep -i rt61
Output:
rt61                  251840  1
If driver is not loaded use insmod command to load rt61 driver (kernel 2.6.xx.xx):
# insmod rt61.ko
Next you must know:
=> Your SSID/ESSID
=> Your wireless operating mode
=> Your operating frequency or channel
=> Your encryption or scrambling keys
Use iwconfig command to assign these values:
# iwconfig ra0 essid mywlan
# iwconfig ra0 mode Managed
# iwconfig ra0 channel 3
# iwconfig ra0 key 47b2233444d1xy55a1194lchjk8
Now try to scan your card again:
# iwlist ra0 scanning
Sysadmin because even developers need heroes!!!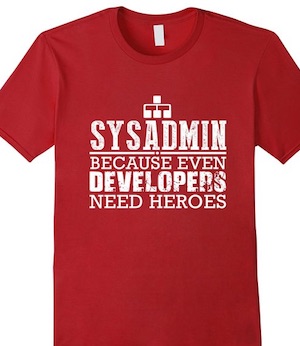 Share this tutorial on: