I'm getting the following error in /var/log/messages file and my sensors command is also not working:

Aug 13 21:22:24 backup kernel: [ 8.681901] ACPI: I/O resource it87 [0x295-0x296] conflicts with ACPI region IP__ [0x295-0x296]
Aug 13 21:22:24 backup kernel: [ 8.683378] it87 it87.656: Detected broken BIOS defaults, disabling PWM interface
How do I fix this problem under Debian or Ubuntu Linux desktop system?

You can fix this problem by editing /etc/default/grub file as follows:
# vi /etc/default/grub
Update GRUB_CMDLINE_LINUX as follows:
GRUB_CMDLINE_LINUX

=

"acpi_enforce_resources=lax"
Save and close the file. Update /boot/grub/grub.cfg by running the following command:
# update-grub
Reboot the system:
# reboot
Sysadmin because even developers need heroes!!!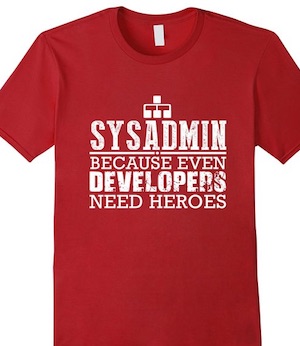 Share this tutorial on: