H
ow do I read and/or view logs files under a OpenSuse or Novell Enterprise Linux?
You can use the following commands to view / read logs under OpenSuse / Novell Linux or UNIX like operating systems:
tail command – The tail command displays the contents of file on screen. It can show logs in real time too.
grep command – The grep command is used to search the log files.
less command – Another command which can display logs.
yast / yast2 command – YaST View Start-up Log displays not only the start-up (or boot) log, but various other bits of information.
Log Directory Location
Your logs files are stored in /var/log directory (you must be root user to view log files):

    /var/log/message: General message and system related stuff
    /var/log/boot.log : System boot log
    /var/log/mysqld.log: MySQL database server log file
    /var/log/secure: Authentication log
    /var/log/utmp or /var/log/wtmp : Login records file
    /var/log/yum.log: Yum log files

How Do I View Log File?
To see /var/log/messagess log file, enter:
tail

 

-f

 

/

var

/

log

/

messagess


less

 

/

var

/

log

/

messagess


more

 

/

var

/

log

/

messagess
How Do I Search Log File?
Use the grep command as follows:
grep 'search-string' /var/log/messages
egrep 'word1|word2' /var/log/messages
grep --color 'search-wrod2' /var/log/boot.msg
YasT command
YaST is the most powerful installation and system management tool in the Linux environment. You can start YaST by typing the yast command. You can read or configure logs files with this tool too:
yast
OR
yast2
Sysadmin because even developers need heroes!!!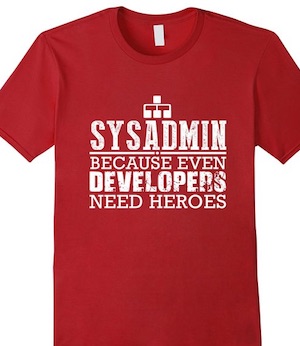 Share this tutorial on: