I'm using RHEL and whenever I type the command lsnrctl; I get the following error:
lsnrctl: error while loading shared libraries: /u01/app/oracle/product/11.2.0/dbhome_1/lib/libclntsh.so.11.1:
cannot restore segment prot after reloc: Permission denied
How do I fix this problem?

This problem is related to SELinux and can be fixed by turning off SELinux totally as follows:
system-config-securitylevel
Make sure you disable SELinux. Save and close the application. Reboot the server:
reboot
Sysadmin because even developers need heroes!!!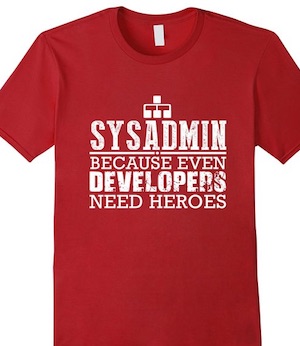 Share this tutorial on: