Q. Where can I download Plesk type themes for webmin Web hosting control panel?
A. Webmin is a system configuration tool for Unix-like systems. It has a web-based interface (GUI) desktop environment independent, for configuring some of the internals of the operating system. Webmin is largely based on Perl, and is running as its own process, and web server. It usually uses TCP port 10000 for communicating, and can be configured to use SSL if OpenSSL is installed.
Download sdditional webmin themes
Webmin comes with few built in themes such as caldera and some default. There is no plesk like theme exists for Webmin. However you can download other themes from following location.
=> Third party webmin themes
Sysadmin because even developers need heroes!!!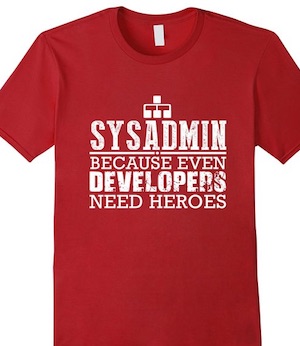 Share this tutorial on: