Procmail is autonomous mail processor. Procmail should be invoked automatically over the .forward file mechanism as soon as mail arrives. It starts to look for a file named $HOME/.procmailrc.
The rcfile can contain a mixture of environment variable assignments (some of which have special meanings to procmail), and recipes.
This is not really a big problem. It is related to file permission. Use chmod command (change file access permissions) to fix problem (assuming that your user name is vivek):
$ chmod 0640 /home/you/.procmailrc
OR
$ chmod 0640 ~/.procmailrc
Further, make sure the .procmailrc file is owned by you and not by someone else:
$ ls –l ~/.procmailrc
If file is not owned by you then use chown command to setup correct ownership (if your user name is vivek):
# chown vivek:vivek ~/.procmailrc
Finally make sure your home directory belongs to you only:
$ ls –ld ~
Use chown to setup correct group permission on your home directory:
# chown vivek:vivek /home/vivek
Sysadmin because even developers need heroes!!!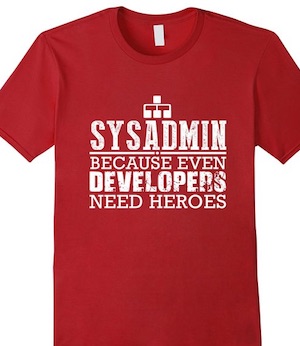 Share this tutorial on: