While building Apache port I was presented with a menu from which I selected certain build options. However, certain option giving out error as follows:
===> apache-2.2.8 mod_mem_cache requires WITH_THREADS.
*** Error code 1
All I wanted to do is disable mod_mem_cache and build Apache again. Unfortunately, it is not allowing me to clear out configuration option. How do I remove all selected options and allow me to start over again?

There are many ways to clear out configuration options under FreeBSD. make command offers various options to revisit CONFIG menu to add, remove, or change options after a port has been built.
make rmconfig option
The simplest one is type command make rmconfig. First login as root; go into the directory containing the port and type:
# cd /usr/ports/www/apache22
# make rmconfig
Output:
===> Removing user-configured options for apache-2.2.8
Use 'make config' to modify settings
Another option is type make config.
# make config
# make install clean
To display OPTIONS config for port, enter:
# make showconfig
See the man page ports for more information:
$ man ports
Sysadmin because even developers need heroes!!!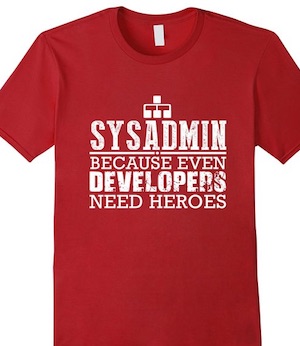 Share this tutorial on: