Q. I've couple of Linux / Windows server hosted in remote data center? My ISP provides following option for rebooting the box:
a) Graceful shutdown command
b) An IPMI reboot
c) A power strip
Which one is the best way to reboot server and why?

A. For UNIX like system shutdown command is the best way to reboot system in a safe way. Whey you issue graceful shutdown command all logged-in users are notified that the system is going down and, within the last five minutes of TIME (if time is specified), new logins are prevented. Shutdown / reboot procedure will stop all services and unmount the file system. Login as root and type the command:
# shutdown -r +5
# shutdown -r now
An IPMI reboot or a power strip should be only use when server is not responding to ssh / login / console requests. Modern IPMI implementation try to reboot gracefully using ACPI, but it is best to use console login. Usually it may take 3-5 minute to come back online. If you are using Windows use shutdown command or usual start > shutdown method.
You can always monitor your reboot procedure using KVM over IP / IPMI client.
Sysadmin because even developers need heroes!!!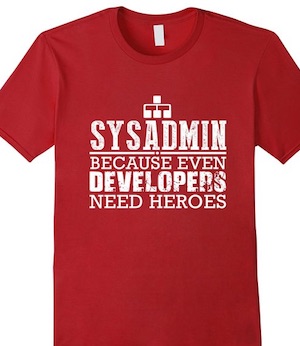 Share this tutorial on: