How do I enable IP forwarding under RHEL / Red Hat / Fedora / CentOS Linux operating systems?


You can easily turn on IP forwarding under Linux operating system by modifying Linux kernel variables (MIB).
Linux Enable IP Forwarding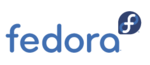 Open /etc/sysctl.conf file using a text editor, enter:
# vi /etc/sysctl.conf
Set net.ipv4.ip_forward to 1, enter:
Save and close the file. Reload the changes by typing the following command:
# sysctl -p
See: How to setup Linux as a router for DSL, T1 line etc
Sysadmin because even developers need heroes!!!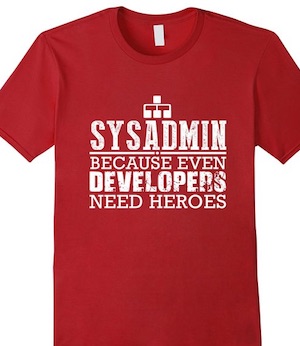 Share this tutorial on: