Q. How do I list all packages available for installation from Internet using Red Hat Enterprise Linux or CentOS 5?
A. You can yum command and it has option to show a list of all packages that are not presently installed and can be installed via RHN or Internet.
yum list available
yum list available | less
yum list available | grep package
yum list available "pacakge"
A note about RHEL <= version 4.0
If you are using RHEL v4.0 or old version, use up2date command:
up2date --show-available
Sysadmin because even developers need heroes!!!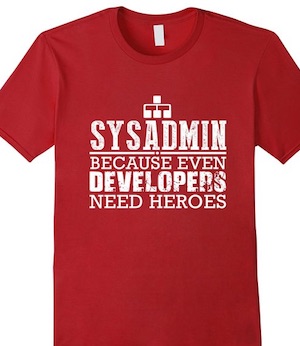 Share this tutorial on: