How do I rescan an HP Smart Array for new disks without rebooting in CentOS or Debian or RHEL server?

HP Smart Array uses CCISS driver which is part of Linux kernel itself.
Hot plugging of SCSI tape and disk drives is supported. The cciss driver must be informed that changes to the SCSI bus have been made. This may be done via the /proc filesystem.
Rescan HP Smart Array
Type the following command:
echo "rescan" > /proc/driver/cciss/cciss0
To add an individual device with:
echo scsi add-single-device C B T L > /proc/scsi/scsi
Replace C B T L with actual values:
Where,
C controller
B bus
T target
L lun
For example to add a device on controller 3, bus 2, target 1, lun 0, enter:
echo "scsi add-single-device 3 2 1 0" > /proc/scsi/scsi
Sysadmin because even developers need heroes!!!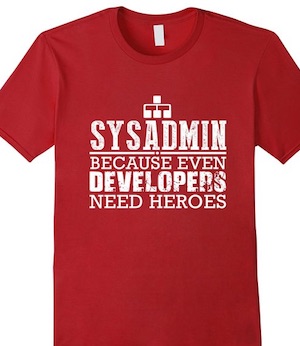 Share this tutorial on: