Q. When I type the following command under CentOS 4.x / Fedora Linux:
enable hplj2
I see the error message:
-bash: enable: hplj2: not a shell builtin
How do I fix this error?

A. There are multiple versions of the enable command. One built in to the shell, and one in /usr/bin/enable. You need to use full path to /usr/bin/enable to avoid this error:
# /usr/bin/enable hplj2
The following command print out list of internal and external command. It also indicates how it would be interpreted if used as a command name
$ type -a enable
Output:
enable is a shell builtin
enable is /usr/bin/enable
Sysadmin because even developers need heroes!!!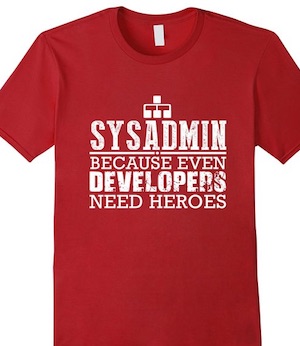 Share this tutorial on: