Q. How do I install JBoss Application Server under RHEL 5 / CentOS 5 Linux?

A. JBoss Application Server (JBoss ) is a free open source software Java EE-based application server. Because it is Java-based, the JBoss application server is cross-platform, usable on any operating system that Java supports.
Red Hat Enterprise Linux / CentOS Linux 5 JBoss Installation
JBoss AS 4.0 is a Java EE 1.4 application server, with embedded Apache Tomcat 5.5. Any Java Virtual Machine between versions 1.4 and 1.5 is supported. Type the following command as root user to install it:
# yum install java-1.5.0-sun-devel jbossas
Red Hat Enterprise Linux 3 or 4 JBoss installtion
For older version use up2date command as follows:
# up2date -i java-1.5.0-sun-devel jbossas
Sysadmin because even developers need heroes!!!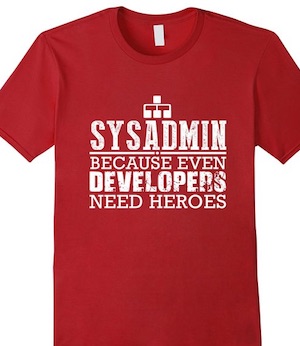 Share this tutorial on: