How do I change default ksh shell to bash shell under Solaris / OpenSolaris UNIX operating system using command line options?

You need to use passwd command to change your login shell under Solaris UNIX operating systems. Also, the passwd command changes the password or lists password attributes associated with the user's login name. Additionally, privileged users can use passwd to install or change passwords and attributes associated with any login name.
Change Default Shell
Use the command as follows for normal user (assuming that you have rights:
$ sudo passwd -e username
$ sudo passwd -e vivek
Otherwise login as the root and enter:
# passwd -e root
# passwd -e vivek
You can also create a sudo entry for user called vivek to change his shell:
vivek ALL=NOPASSWD: /bin/passwd -e
Or all users in users group can changer their own shell:
%users ALL=/bin/passwd -e
Sysadmin because even developers need heroes!!!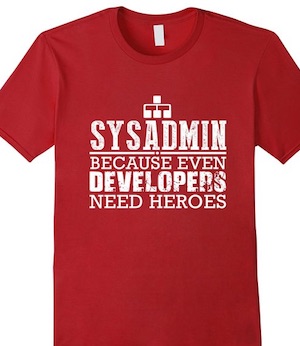 Share this tutorial on: