asset tag

How do I find out ram information under Linux operating systems?
[click to continue…]
Sysadmin because even developers need heroes!!!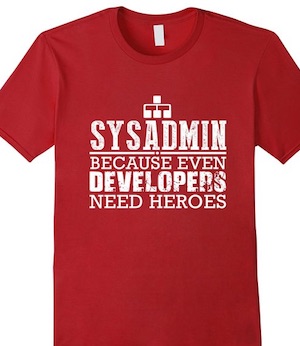 I want to add more RAM to my server running Ubuntu Linux. How do I find out my current RAM chip information such as its speed, type and manufacturer name within a Linux system without opening the case?
[click to continue…]

H
ow do I check RAM speed and type (line DDR or DDR2 or DDR3 or DDR4) without opening my computer? I need to purchase RAM and I need to know the exact speed and type installed. How do I find out ram information from a shell prompt?
[click to continue…]