control panel

Q. How do I install webmin control panel for my FreeBSD server?
[click to continue…]
Sysadmin because even developers need heroes!!!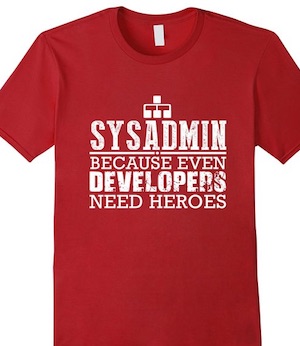 Q. I'd like to change ssh port from 22 to 2346. I changes the ssh port and reloaded OpenSSH but didn't get through my firewall. I'm using APF firewall script under cPanel control panel? How do I open port 2346?
A. By default APF configured via /etc/apf/conf.apf file. All you have to do is login as the root and specify port number.
Open port 2346 using APF
Login as the root
Open config file /etc/apf/conf.apf
# vi /etc/apf/conf.apf
Find line that read as follows:
IG_TCP_CPORTS
Add port 2346 (keep all other ports):
IG_TCP_CPORTS="2346,22,25,53,80,443,993,904,...."
Close and save the file. Restart firewall:
# /etc/init.d/apf restart