gigabit ethernet

How do I display a list of all network cards under Linux operating systems?
[click to continue…]
Sysadmin because even developers need heroes!!!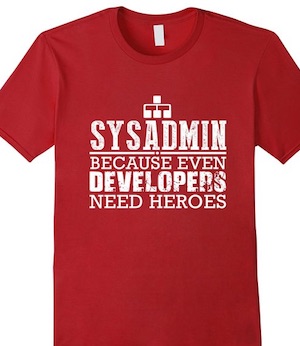 I have installed FreeBSD 8.x on my Laptop with Windows 7 in dual boot mode. But I'm unable to connect to the LAN or Internet using Atheros AR8132 card. How do I configure this card under FreeBSD?
[click to continue…]

H
ow do I display a list of all installed Ethernet adapters on Ubuntu Linux server using bash command line option?
[click to continue…]