hardinfo command

How do I determine the manufacturer of a PCI device under Linux operating systems?
[click to continue…]
Sysadmin because even developers need heroes!!!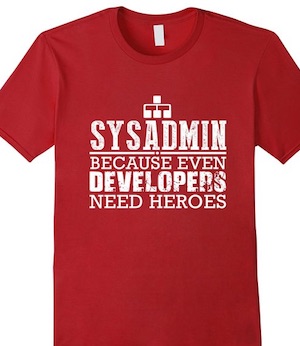 How do I find out serial number information for my hard disk under Ubuntu Linux Gnome desktop environment?
[click to continue…]

I
am a new Linux system user. I am using Ubuntu Linux. I do not want to open up the computer hardware to just see the make and model of the graphics card in a system. How do I find out which graphics card installed in my Linux desktop system?
[click to continue…]