IPv6

How do I set the prefixlen for an IPv6 address under FreeBSD operating systems?
[click to continue…]
Sysadmin because even developers need heroes!!!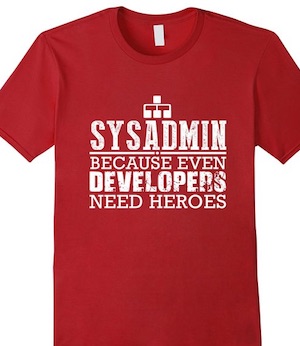 Q. IPv4 by default protect internal host using RFC 1918 private IP address. But IPv6 offers direct global address which result into exposing all internal hosts as well. How do I create default IPv6 firewall to drop all incoming (except ping6 request) connection and only allow outgoing requests from Linux workstation?
[click to continue…]

Q. Now, I know how to configure IPv6 tunnel but how do I browse website using IPv6 IP address like 2001:4860:0:2001::68 under Firefox or Opera web browser?
[click to continue…]

Q. My local nameserver root zone file is outdated. It has no information about IPv6 and recently changed root server IP address. How do I update my root hints data file under Debian and Red Hat Bind 9 server?
[click to continue…]

Q. Before I can start using IPv6 on a Linux server, how do I test, whether my Linux server system is IPv6 ready or not? If not, how do I enable IPv6 support under Redhat Enterprise Linux version 5?
[click to continue…]

I
have an Intel Corporation 80003ES2 LAN Gigabit Ethernet Controller. How do I set a static IP address settings for my Ubuntu Linux server as follows:
DEVICE name : eth0
Type: static
IP ADDRESS : 10.10.29.66
NETMASK : 255.255.255.192
ROUTER IP: 10.10.29.65
Broadcast: 10.10.29.127
How do I setup a static IP address under a Ubuntu Linux 14.04 or 16.04 LTS server?
[click to continue…]