linux computer

How do I shutdown remote Linux or UNIX system from MS-Windows system?
[click to continue…]
Sysadmin because even developers need heroes!!!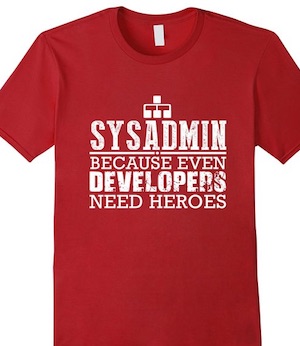 How do I compress and backup files using tar command to another directory on same computer or another Linux computer under Ubuntu Linux?
[click to continue…]

I
would like to switch to Linux. I want to try free and functional operating system. How do I download Linux ISO images to install on my Desktop / Laptop / Server? Where can I download Linux operating system for my desktop usage?
[click to continue…]