network controller

How do I display a list of all network cards under Linux operating systems?
[click to continue…]
Sysadmin because even developers need heroes!!!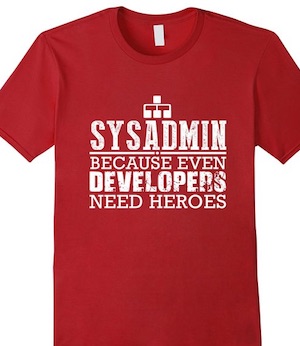 I've Atheros AR5001 wifi a/b/g card detected and supported natively under Linux. How do I configure my wireless card with WPA2 networking using /etc/network/interfaces file?
[click to continue…]

H
ow do I find out Wireless driver chipset information under a Linux operating system? How do I get wireless card chipeset information without opening my systems or laptop using a Linux?
[click to continue…]