passwd -l lock

How do I unlock an user account (user login id) under Linux operating systems?
[click to continue…]
Sysadmin because even developers need heroes!!!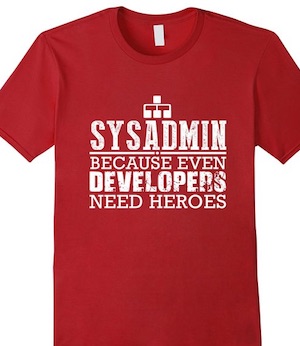 One my user leaves the office and I'd like to disable her access to our UNIX / Linux system. How do I delete ssh key from the UNIX systems so that user can not log in?
[click to continue…]

H
ow do I lock an account (user login id) under Linux operating system? How can I disable a user's login without disabling the account on a Linux based server?
[click to continue…]