repository

How do I install glib-devel under RHEL / Fedora / CentOS Linux?
[click to continue…]
Sysadmin because even developers need heroes!!!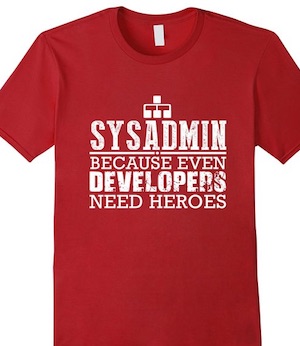 How do I disable automounting under Fedora Linux GNOME desktop?
[click to continue…]

Q. I've Debian Linux installed on 10 GB hard disk and noticed that /var/cache/apt/archives/ has lots of file taking my precious 1Gb disk space. Can I remove those file safely without causing any side effect on my setup?
[click to continue…]

Q. I made a mistake and added additional repo under CentOS / RHEL 5.x server. Now when I try to upgrade packages it gives me out broken dependencies / missing dependency error. How do I skip broken packages and apply updates to other installed software's?
[click to continue…]

I would like to only download the packages via yum and not install/update them. How do I download a RPM package using yum command under CentOS Enterprise Linux server 5.x or RHEL 5.x systems?
[click to continue…]

Q. How do I install Cluster Suite software on CentOS Linux 5 IBM server for testing purpose?
[click to continue…]

Q. Why does my yum command fail with an error that a repo is listed more than once under Fedora / RHEL / CentOS Linux? This error occurs when I type yum clean command
Loading "rhnplugin" plugin
Loading "security" plugin

Repository xen-repo is listed more than once in the configuration
How do I fix this problem?