vmware tools

How do I install VMWare tools under FreeBSD guest operating systems?
[click to continue…]
Sysadmin because even developers need heroes!!!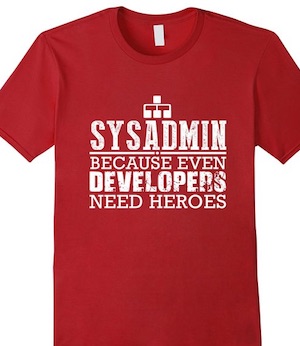 Q. How do I install VMware tools (virtual server tools) in Ubuntu Linux to improve the performance of the guest VPS (VM machine) system?
[click to continue…]

I
need kernel headers to compile module and vmware tools. How do I install kernel headers on Debian or Ubuntu Linux operating systems using command line options?
[click to continue…]