I
know how to disable beep sound
under Linux
, but the settings are not working under FreeBSD laptop. How do I disable beep sound on FreeBSD operating system?
To enable or disable bell use MIB
hw.syscons.bell
on FreeBSD operating systems. To set MIB on FreeBSD use the
sysctl
comamnd line utility, which retrieves kernel state and allows processes with appropriate privilege to set kernel state.
Disable bell with systctl command
Type the following command to disable for current session:
# sysctl hw.syscons.bell=0
Make sure settings remains same after you reboot the laptop, enter:
# echo "hw.syscons.bell=0" >> /etc/sysctl.conf
Test it:
# reboot
Sysadmin because even developers need heroes!!!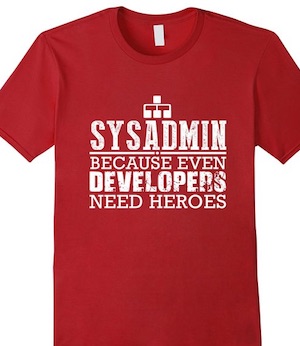 Share this tutorial on: