I know how to install Oracle XE on Debian / Ubuntu Linux. But, how do I remove Oracle Express edition under Ubuntu Linux?

You can use apt-get command to remove / delete Oracle express edition server from the Debian / Ubuntu Linux.
Open terminal.
Type the following command to delete it:
sudo apt-get remove oracle-xe
Sysadmin because even developers need heroes!!!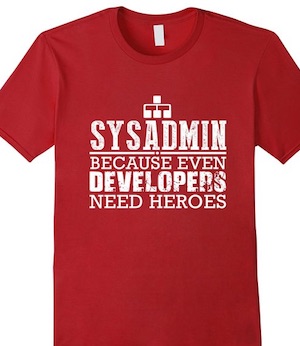 Share this tutorial on: