Q. How do I display remote X application over telnet session? I am login over VPN so telnet security is not a big issue here. But whenever I login over telnet, system does not allow me to display Gnome X apps remotely.
A. Gnome uses the GDM (GNOME Display Manager) for X Window System. For security reasons it blocks TCP access so you cannot display X applications remotely.
However you can easily fix this problem by editing gdm.conf file (usually located in /etc/X11/gdm directory):
# vi gdm.conf
Find the that read as follows:
DisallowTCP=true
Replace with:
DisallowTCP=false
Save and close the file. Restart the computer or switch runlevel to 1 and again back to 2.
# init 1
Now go back to runlevel 2 (if you are using CentOS/Fedora Core/Red hat go to runlevel 5)
# init 2
Verify that you can display X apps remotely:
$ xeyes -display somewhere.mycorp.com:0.0
$ xeyes -display 10.5.5.1:0.0
Sysadmin because even developers need heroes!!!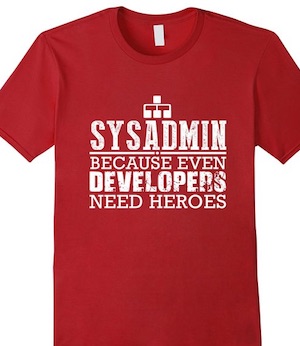 Share this tutorial on: