Q. Can you explain the architecture of Linux kernel?
A. Linus Torvalds wrote the first Linux kernel way back in 1991.
Linux is a monolithic kernel. It supports:
=> Preemptive multitasking (both in user mode and kernel mode)
=> Virtual memory
=> Shared libraries
=> On Demand loading
=> Shared copy-on-write executables
=> Memory management
=> The Internet protocol suite and networking
=> Threading
=> Inter-Process Communication
=> Virtual File System and much more
Discussion related to Linux architecture is beyond the scope of this FAQ section. I recommend following books and resources for more information:
Sysadmin because even developers need heroes!!!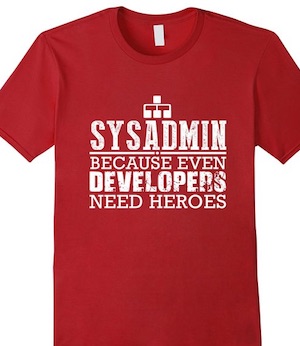 Share this tutorial on: