-o format is a single argument in the form of a blank-separated or comma-separated list, which offers a way to specify individual output columns. The syntax is as follows:

ps auxo format1,format2,format3,...,format100
ps auxo pid,user,group
ps auxo pid,user,group,command,args

All formats:

See ps man page for more info.

Sysadmin because even developers need heroes!!!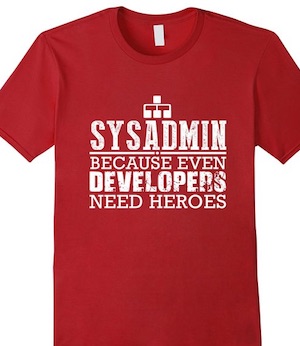 Share this tutorial on:
Examples and usage: Unix / Linux: Find Information About The Process Including All Command Line Parameters