H
ow do I change my rsync command port number while making backup to remote server at backup1.example.com port 10253 (my ssh server runs on tcp port # 10253)? How do I change port number while using rsync command?
Yes, it possible to change or use a different ssh port when using rsync command on Linux or Unix-like operating systems. If
your ssh server is running on TCP port # 5000
, try the following command to change port number. It is pretty simple command:
rsync 

-av

 

-e

 

'ssh -p PORT-NUMBER-HERE'

 

/

path

/

to

/

source

 user

@

backup1.example.com
Use a different ssh port when using rsync
In this example, I am going to backup /home/vivek/ directory to the server called server1.nixcraft.net.in at TCP port number 5000, enter:
rsync 

-av

 

-e

 

'ssh -p 5000'

 

/

home

/

vivek backupop

@

server1.nixcraft.net.in
See also:
Sysadmin because even developers need heroes!!!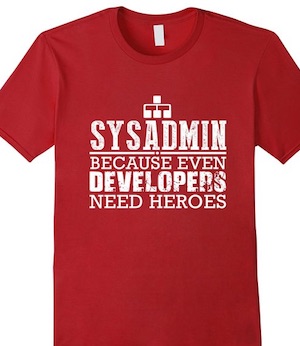 Share this tutorial on: