I am a new Linux and Unix system user. How do I listing my own username? How can I display my login name on Linux or Unix-like systems?

You need to use the whoami command to display your login name. This command display the user name associated with the current logged in user at your console.
whoami command details
Description
Show your login name
Category
User Information
Difficulty
Easy
Root privileges
No
Estimated completion time
1m

Contents
This command is only useful if you are using a shared Linux/Unix terminal at your school, library or home, to find out whether or not it is your account that you are using it.
Purpose
Displays your login name without root authority.
Syntax
The basic syntax is as follows:
whoami
whoami --version
whoami --help
whoami command examples
To simply display your username, type:
$ whoami
Sample outputs:

You can use this command in a shell script as follows:
## if username is admin, do something ##




if

 

[

 "

$(whoami)

" == 

"admin"

 

]




then


     

echo

 "Welcome back admin. Updating repo data in 

$HOME

/foo/bar..."
     

## your commands for admin user ##




fi
Recommend alternative to whoami command
The whoami command has been obsoleted by the id command. You need to use the following command which is equivalent to id -un:
$ id -un
Sample outputs:
vivek
See also
Sysadmin because even developers need heroes!!!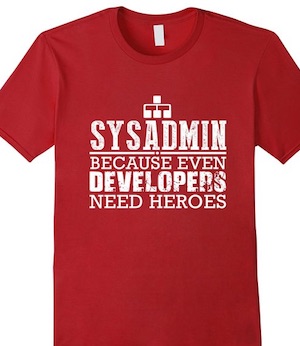 Share this tutorial on: