How do I update Centos Linux 5 software and apply security patches?

You can apply security update and patches using the following method for CentOS Linux.
yum command
YUM, or Yellowdog Updater, is a package manager for RPM-compatible Linux systems such as Redhat and CentOS Linux. To install all updates simply the the following command as root user:
# yum update
See also:
yum command: Update / Install Packages under Redhat Enterprise / CentOS Linux Version 5.x
Sysadmin because even developers need heroes!!!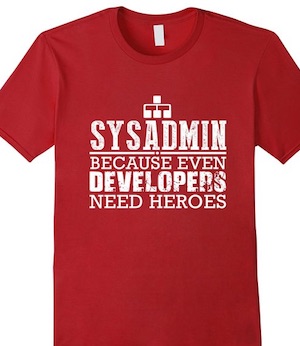 Share this tutorial on: