H
ow do I display vi / vim text editor line numbers while writing a shell script or c program? How can I turn on or off this feature on Linux, Apple OS X, or Unix-like operating systems?
Displaying line numbers under vi / vim can be very useful for debugging code errors and to improve overall readability of a program or scripts.
Vi / Vim show line number command
To display line numbers along the left side of a window, type any one of the following command while using text editor:
:set number
or
:set nu
Sample outputs:

To turn off line number again enter the same command:
:set nu!
If you need number every time you start vi/vim, append following line to your
~/.vimrc
file:
vi ~/.vimrc
Append the following line:
set number
Save and close the file.
Tip: Open a file at particular location/line number
Jump to particular line number from a shell prompt, enter:
$ vi +linenumber file.c
$ vi +300 initlib.c
Jump to particular line that contains main() function from a shell prompt, enter:
$ vi +/searchTermHere file.c
$ vi +/main initlib.c
### note shell escape done with \ ###
$ vi +/addUser\( initlib.c
$ vi +/addUser\(arg1\) initlib.c
Sysadmin because even developers need heroes!!!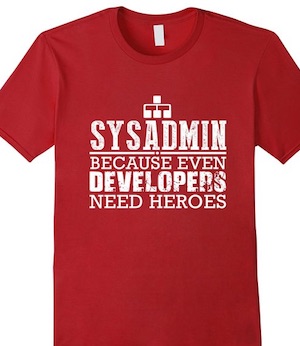 Share this tutorial on: