H
ow do I print line numbers on the printer for my c / java / c++ code written using vi or vim text editor under Linux / UNIX like operating system?
To print line number on screen and hardcopies such as printer type the following two commands while vim / vi text editor is open:
set number
set printoptions=number:y
Make sure you add above two commands to your ~/.vimrc file; so that settings get loaded everytime you start the vim text editor.
Sysadmin because even developers need heroes!!!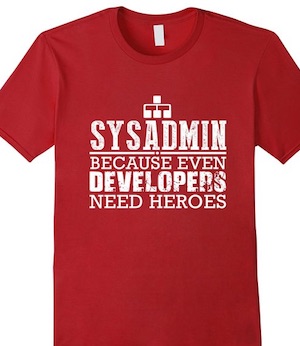 Share this tutorial on: