A rootkit is a:
Set of software tools
Used by a an intruder
Installed by an intruder after gaining access to a computer system
They hides:
Logins
Other processes
Files, and logs etc from user
Rootkits exist for a variety of operating systems such as Linux, Solaris and versions of Microsoft Windows. A computer with a rootkit on it is called a rooted computer.
Sysadmin because even developers need heroes!!!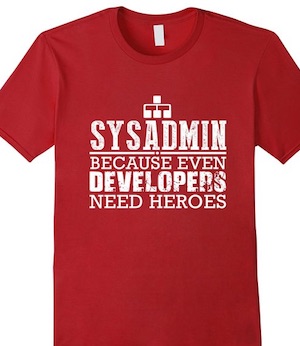 Share this tutorial on: