With DAC security model, an attacker or hacker who gained access through a security hole in server, like the Apache or DNS or Sendmail server, would have more access to the system and user data.
Sysadmin because even developers need heroes!!!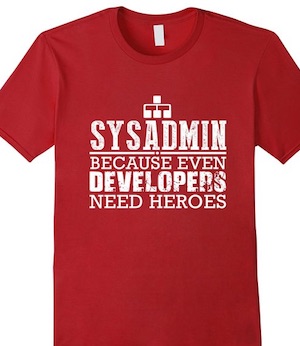 Share this tutorial on:
Examples and usage: What Is SELinux?