Q. How do I display the contents of my DNS client resolver cache under Windows server 2000 / 2003 / 2008 / XP / Vista operating systems?

A. In order to check the contents of your DNS client resolver cache and hosts file for correct entries, you need to use the ipconfig command under Windows operating systems.
Click on Start > Run
Type cmd and pree [Enter] key
At the DOS shell prompt type the following command:
ipconfig /displaydns
In order to flush those records, type
ipconfig /flushdns
Sysadmin because even developers need heroes!!!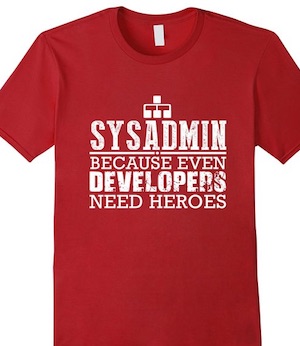 Share this tutorial on: