I
am a new CentOS Linux user running my community site on production server. I want to update all packages except the Linux kernel on CentOS Linux. How can I prevent the
yum command
from updating the Linux kernel on CentOS/RHEL/Scientific/Fedora Linux server?
You can easily run
yum update
command to updates everything but the kernel using the exclude directive.
This option define list of packages to exclude
from updates or installs. This should be a space separated list. Shell globs using wildcards * and ?) are allowed.
yum syntax to update all except Kernel
The syntax is:
yum --exclude=packgeName\* update
yum --exclude=packgeName1\* --exclude=packgeName2\* update
yum -x 'packageName*' update
yum -x 'packageName1*' -x 'packageName2*' update
Examples
To prevent yum command from updating the Kernel type:
yum

 

-y

 

--exclude

=kernel\

*

 update
OR
yum

 

-y

 

-x

 

'kernel*'

 update
How do I prevent yum from Updating the Kernel permanently?
Edit /etc/yum.conf file, enter:
# vi /etc/yum.conf
Append/modify exclude directive line under [main] section, enter:
exclude=kernel*
Save and close the file. Now, you can just run the following without passing the -x or –exclude option to yum command:
# yum -y update
See also
Sysadmin because even developers need heroes!!!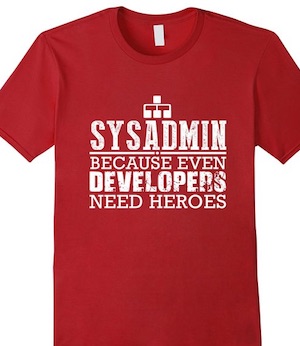 Share this tutorial on: