Clonezilla is a free open source disaster recovery, disk cloning, disk imaging and deployment solutionClonezilla SE provides multicast support similar to Norton Ghost Corporate Edition.
You can clone many computers simultaneously across a network. This is done using a DRBL server and computer workstations that can boot from a network.
Sysadmin because even developers need heroes!!!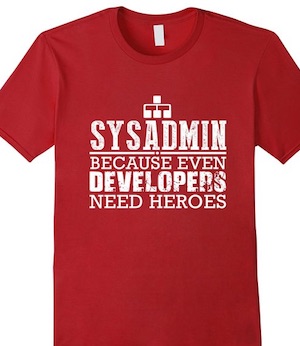 Share this on:
Examples and usage: Top 6 Open Source Disk Cloning and Imaging Softwares