Today is Sunday, 1st April and I'm going to see some practical jokes everywhere…
I was just wondering about the origin of this custom. Unfortunately Wikipedia has no information.
I will update this post later on with some good jokes and other stuff :)
Sysadmin because even developers need heroes!!!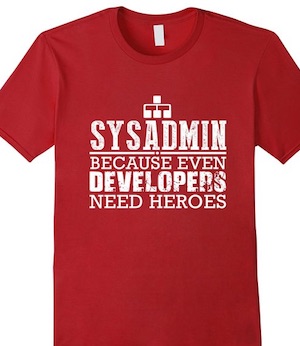 Share this on: