MySQL Cheat sheet: A good collection of cheat sheet
GIMP tutorials : Currently I am trying to learn some art work :)
From Windows to Linux Guide: This Guide is a draft of a Windows to Linux. Still in development offers some good stuff.
The Linux game Tome – This is a site about Linux games. You will get information about new games. The best part is all games have category and ratings. Includes links to download page and screen shots.
Sysadmin because even developers need heroes!!!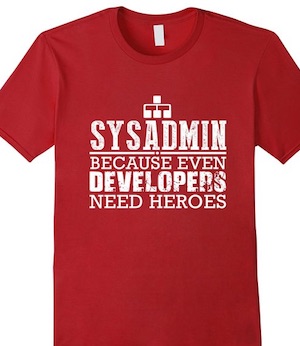 Share this on: