In the 1980s and 90s, Bjarne Stroustrup designed and implemented the C++ programming language, which popularized object-oriented programming and influenced numerous other programming languages, including Java.
Technology Review has published an interview with Bjarne Stroustrup the inventor of the C++ programming language, defends his legacy and examines what's wrong with most software code.
Sysadmin because even developers need heroes!!!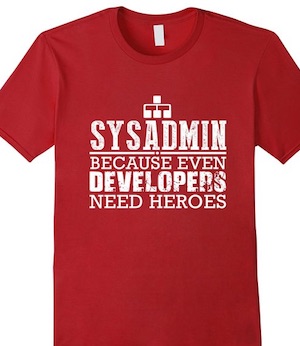 Share this on: