FAQ
Our FAQ section is updated in last few days with new howtos:
[click to continue…]
Sysadmin because even developers need heroes!!!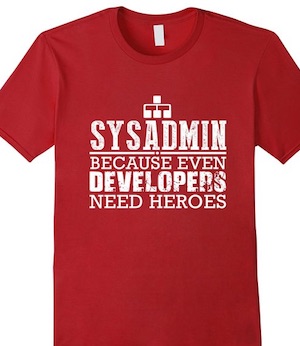 I'm still working on getting my rss feed mess which bombarded your feed reader and inbox two days ago. Meanwhile, our FAQ section is updated in last few days with new howtos (if you want FAQ updates just follow us on twitter or identi.ca):
[click to continue…]


This document contains a set of frequently-asked questions concerning Bash, the GNU Bourne-Again Shell. Bash is a free and default command interpreter with advanced features for both interactive use and shell programming under Linux. Also don't forget TLDP bash guide / Advanced Bash-Scripting Guide.