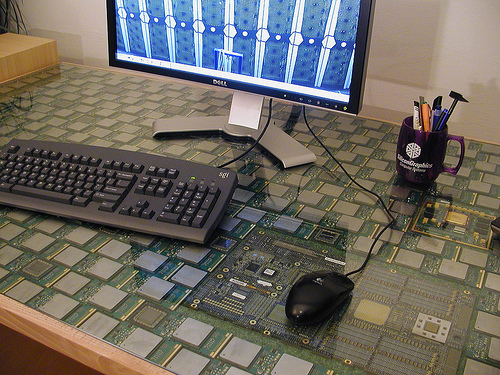 The coolest desk ever ~ there are 434 Madison 9M chips on the desk. The list price for the lot in 2006 was over US$800,000. The desk now contains about 2.8 TFLOPs of computing power. That's about the same as 900 3.2GHz P4s.
=> Matt's CPU Desk ( via Digg )
Sysadmin because even developers need heroes!!!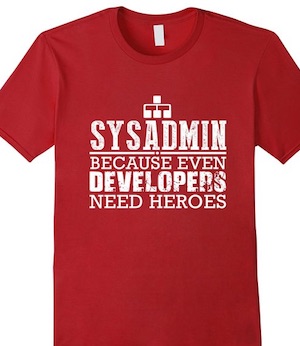 Share this on: