The spam-fighting service Blue Security has been under attack by spammers. When Blue Security's web site was hit by a distributed denial of service attack attack (DDoS), the company temporarily pointed www.bluesecurity.com to a blog on Six Apart's TypePad service.
The DDoS traffic appears to have followed bluesecurity.com to its new home, overwhelming Six Apart's network and knocking its TypePad and LiveJournal services offline for nearly eight hours.
More coverage
netCraft
Slashdot here and here
Sysadmin because even developers need heroes!!!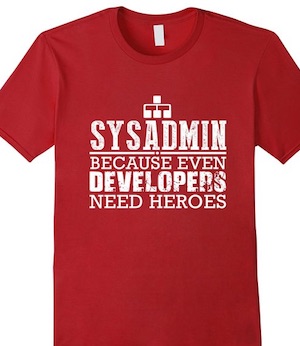 Share this on: