Currently Dell only offers Red Hat Enterprise Linux (RHEL) and Suse Novell on Dell Server. Canonical, the company that supports Ubuntu Linux, is trying to work out a deal with hardware vendors such as Dell to make Ubuntu available preinstalled on servers.
Ubuntu Desktop from Dell was the first preinstalled mainstream distro for end users. It's been hard to tell how popular the Ubuntu desktop has been for Dell, which started selling the OS in May on two desktop PCs and the Inspiron E1505n notebook. Asked how well those PCs have sold, Canonical referred the questions to Dell. A Dell spokeswoman said the figures are confidential. I'm quite sure there will be a good demand for server product too.
=> Canonical chases deals to ship Ubuntu Server preinstalled
Sysadmin because even developers need heroes!!!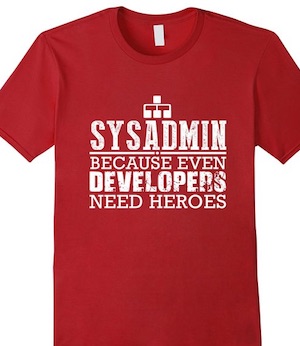 Share this on: